加拿大语文(英文原版)(第3册)pdf/doc/txt格式电子书下载
本站仅展示书籍部分内容
如有任何咨询
请加微信10090337咨询

书名:加拿大语文(英文原版)(第3册)pdf/doc/txt格式电子书下载
推荐语:
作者:加拿大教育部编
出版社:天津人民出版社
出版时间:2012-09-01
书籍编号:30137562
ISBN:9787201077345
正文语种:英文
字数:200000
版次:1
所属分类:教材教辅-中小学
全书内容: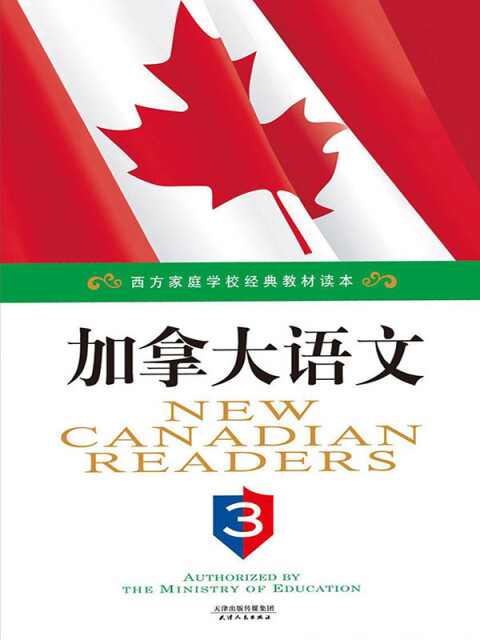 版权信息
书名:加拿大语文(英文原版)(第3册)
作者:加拿大教育部
出版社:天津人民出版社
出版时间:2012-09-01
ISBN:9787201077345
免责声明:本站所有资源收集整理于网络,版权归原作者所有。
本站所有内容不得用于商业用途。本站发布的内容若侵犯到您的权益,请联系站长删除,我们将及时处理!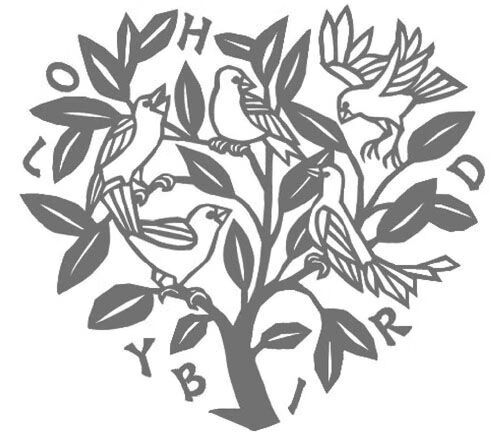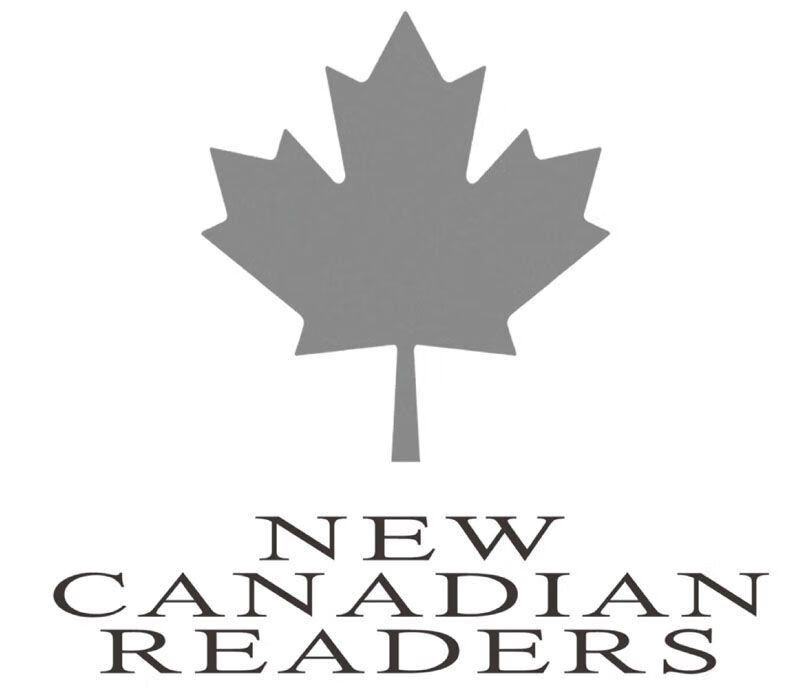 LESSON 1
THE LITTLE LAND
WHEN at home alone I sit
And am very tired of it,
I have just to shut my eyes
To go sailing through the skies—
To go sailing far away
To the pleasant Land of Play;
To the fairy land afar
Where the little people are;
Where the clover-tops are trees,
And the rain-pools are the seas,
And the leaves like little ships
Sail about on tiny trips;
And above the daisy tree
Through the grasses
High o\'erhead the Bumble Bee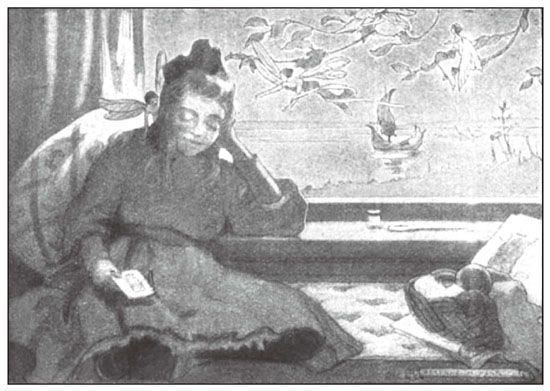 Hums and passes.
In that forest to and fro
I can wander, I can go;
See the spider and the fly,
And the ants go marching by
Carrying parcels with their feet
Down the green and grassy street
I can in the sorrel sit
Where the ladybird alit.
I can climb the jointed grass;
And on high
See the greater swallows pass
In the sky,
And the round sun rolling by
Heeding no such things as I.


Through that forest I can pass
Till, as in a looking glass,
Humming fly and daisy tree
And my tiny self I see,
Painted very clear and neat
On the rain-pool at my feet.
Should a leaflet come to land
Drifting near to where I stand,
Straight I\'ll board that tiny boat
Round the rain-pool sea to float.
Little thoughtful creatures sit
On the grassy coasts of it;
Little things with lovely eyes
See me sailing with surprise.
Some are clad in armor green—
(These have sure to battle been!)


Some are pied with ev\'ry hue,
Black and crimson, gold and blue;
Some have wings and swift are gone;—
But they all look kindly on.


When my eyes I once again
Open, and see all things plain:
High bare walls, great bare floor;
Great big knobs on drawer and door;
Great big people perched on chairs,
Stitching tucks and mending tears,
Each a hill that I could climb,
And talking nonsense all the time—
O dear me,
That I could be
A sailor on the rain-pool sea,
A climber in the clover-tree,
And just come back, a sleepy head,
Late at night to go to bed.


—ROBERT LOUIS STEVENSON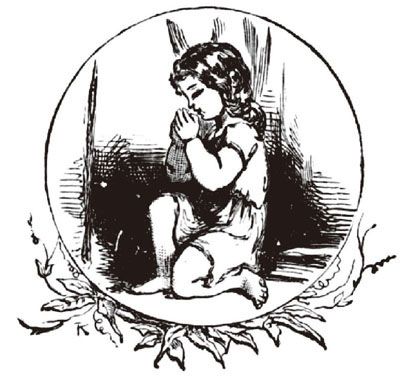 LESSON 2
BLACK BEAUTY
I WAS sold to a corn dealer and baker whom Jerry knew, and with him he thought I should have good food and fair work. In the first he was quite right; and if my master had always been on the premises I do not think I should have been overloaded; but there was a foreman who was always hurrying and driving everyone, and frequently when I had quite a full load, he would order something else to be taken on. My carter, whose name was Jakes, often said it was more than I ought to take, but the other always overruled him: \"\'Twas no use going twice when once would do, and he chose to get business forward.\"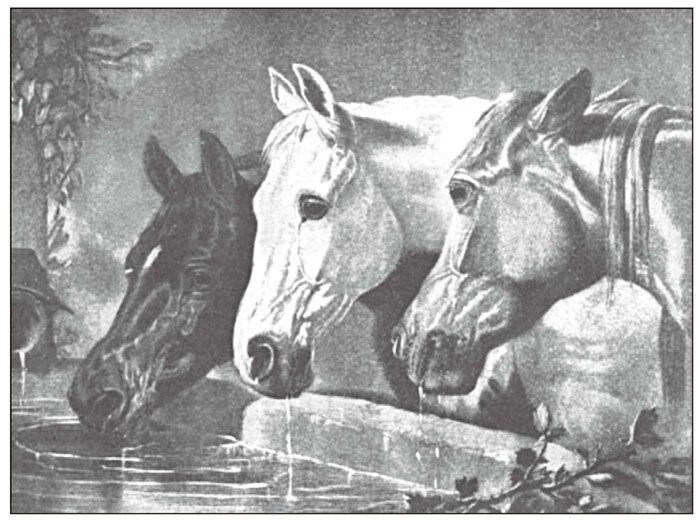 Jakes, like the other carters, always had the bearing rein up, which prevented me from drawing easily, and by the time I had been there three or four months, I found the work telling very much on my strength. One day, I was loaded more than usual, and part of the road was a steep uphill; I used all my strength, but I could not get on and was obliged continually to stop. This did not please my driver, and he laid his whip on badly. \"Get on, you lazy fellow,\" he said, \"or I\'ll make you.\"
Again I started the heavy load, and struggled on a few yards; again the whip came down, and again I struggled forward. The pain of that great cartwhip was sharp, but my mind was hurt quite as much as my poor sides. To be punished and abused when I was doing my very best was so hard it took the heart out of me. A third time he was flogging me cruelly, when a lady stepped quickly up to him and said in a sweet, earnest voice: \"Oh! pray do not whip your good horse any more; I am sure he is doing all he can, and the road is very steep; I am sure he is doing his best.\"
\"If doing his best won\'t get this load up, he must do something more than his best; that\'s all I know, ma\'am,\" said Jakes.
\"But is it not a very heavy load?\" she said.
\"Yes, yes, too heavy,\" he said, \"but that\'s not my fault; the foreman came just as we were starting and would have three hundredweight more put on to save him trouble, and I must get on with it as well as I can.\"
He was raising the whip again when the lady said: \"Pray, stop, I think I can help you if you will let me.\"
The man laughed.
\"You see,\" she said, \"you do not give him a fair chance; he cannot use all his power with his head held back as it is with that bearing rein; if you would take it off I am sure he would do better. Do try it,\" she said persuasively; \"I should be very glad if you would.\"
\"Well, well,\" said Jakes with a short laugh, \"anything to please a lady of course. How far would you wish it down, ma\'am?\"
\"Quite down; give him his head altogether.\"
The rein was taken off, and in a moment I put my head down to my very knees. What a comfort it was! Then I tossed it up and down several times to get the aching stiffness out of my neck.
\"Poor fellow! that is what you wanted,\" said she, patting and stroking me with her gentle hand, \"and now if you will speak kindly to him and lead him on I believe he will be able to do better.\"
Jakes took the rein, —\"Come on, Blackie.\" I put down my head and threw my whole weight against the collar; I spared no strength; the load moved on, and I pulled steadily up the hill and then stopped to take breath. The lady had walked along the footpath and now came across into the road. She stroked and patted my neck as I had not been patted for many a long day.
\"You see he was quite willing when you gave him the chance; I am sure he is a fine-tempered creature, and I dare say has known better days. You will not put that rein on again, will you?\" for he was just going to hitch it up on the old plan.
\"Well, ma\'am, I can\'t deny that having his head has helped him up the hill, and I\'ll remember it another time, and thank you, ma\'am; but if he went without a bearing rein I should be the laughing-stock of all the carters; it\'s the fashion, you see.\"
\"Is it not better,\" she said, \"to lead a good fashion than to follow a bad one? A great many gentlemen do not use bearing reins now; our carriage horses have not worn them for fifteen years and they work with much less fatigue than those who have them; besides,\" she added in a very serious voice, \"we have no right to distress any of God\'s creatures without a very good reason. We call them dumb animals, and so they are, for they cannot tell us how they feel, but they do not suffer less because they have no words. But I must not detain you now; I thank you for trying my plan with your good horse and I am sure you will find it far better than the whip. Good day,\" and with another soft pat on my neck she stepped lightly across the path, and I saw her no more.
\"That was a real lady, I\'ll be bound for it,\" said Jakes to himself; \"she spoke just as polite as if I was a gentleman, and I\'ll try her plan, uphill at any rate;\" and I must do him the justice to say that he let my rein out several holes, and going uphill after that he always gave me my head; but the heavy loads went on.


—ANNA SEWELL



WE all might do good
Where we often do ill—
There is always the way
If there is but the will;
Though it be but a word
Kindly breathed or suppressed,
It may guard off some pain
Or give peace to some breast.
LESSON 3
THE THREE FISHERS
THREE fishers went sailing out into the West,
Out into the West as the sun went down;
Each thought on the woman who loved him the best,
And the children stood watching them out of the town;
For men must work, and women must weep,
And there\'s little to earn, and many to keep,
Though the harbor bar be moaning.


Three wives sat up in the lighthouse tower,
And they trimmed the lamps as the sun went down;
They looked at the squall, and they looked at the shower,
And the night-rack came rolling up ragged and brown;
But men must work, and women must weep,
Though storms be sudden, and waters deep,
And the harbor bar be moaning.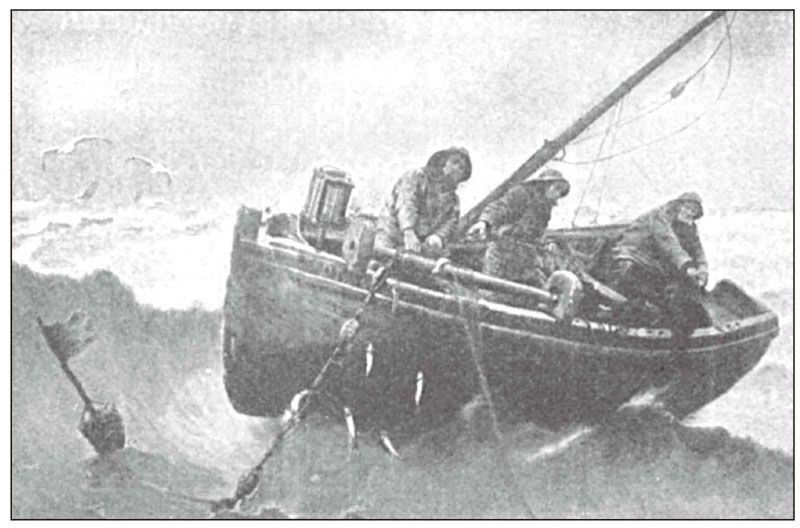 Three corpses lay out on the shining sands
In the morning gleam as the tide went down,
And the women are weeping and wringing their hands
For those who will never come home to the town;
For men must work, and women must weep,
And the sooner it\'s over, the sooner to sleep,
And good bye to the bar and its moaning.


—CHARLES KINGSLEY
LESSON 4
THE STOLEN PEACHES
CHARLIE was the son of good and kind parents. It was his birthday and beautiful autumn weather. His parents loaded him with presents and permitted him to bring some of his school-fellows to play with him.
They played about in the garden. There Charlie had a little plot of his own, rich with flowers and fruit. On the opposite wall there grew a peach-tree, which was not his but his father\'s, and this he had been told he must not touch.

The peaches were ripe, and a ruddy bloom blushed through their downy skin. \"What could be more delightful?\" thought the boys.
\"Why not just taste them?\" said they to Charlie. \"There\'s no harm in it. Besides, is this not your birthday? Surely you can do as you like once a year at least.\"
\"No!\" said Charlie; \"I am forbidden to touch those peaches; that\'s enough for me; but take what you like from my own plot, and welcome.\"
Then said the eldest of the boys: \"Very likely Charlie is quite right; but let us pluck the peaches, and perhaps he will help us to eat them.\"
So Charlie at last agreed to this, and he was by no means unwilling to share the feast.
When the peaches were all eaten, and the boys gone, Charlie began to feel he had done wrong; he stayed in the garden alone and wretched, and had never been so sad and miserable all his life long.
At last his father came into the garden, and called out, \"Charlie! Charlie!\"
Charlie stood at the end of the garden, a picture of misery. His father went to him, and in passing the peach-tree he saw what had been done. His face grew sad and angry.
Then said his father: \"Is this your birthday, and is this the return you make us for all our care and kind
....
本站仅展示书籍部分内容
如有任何咨询
请加微信10090337咨询